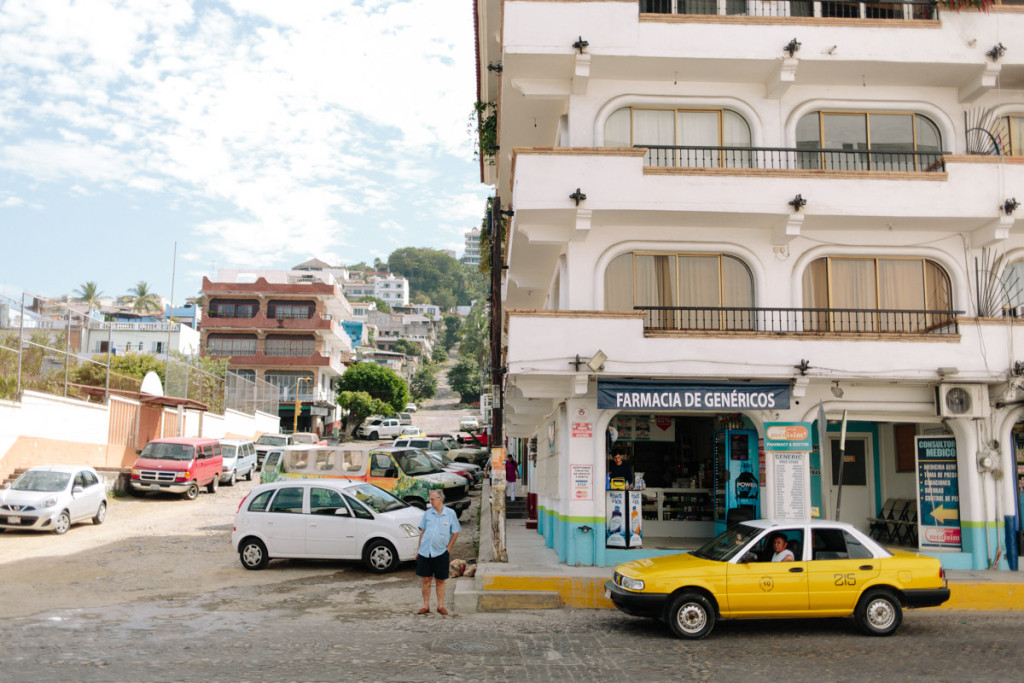 It's so hard for me to believe it is already February of 2016.  I have a feeling this year is going to fly by.
Brian and I had our first trip of the year to a new place,  Puerto Vallarta, Mexico.
Since I have been traveling so much, I was lucky enough to earn the Southwest companion pass which means anytime I fly, Brian goes with me for free. That means a whole lot of travel for us this year.  We  plan on going to NYC, Boston, Tahoe, Vegas, Atlanta, Charlotte, Costa Rica, Portland and a few others. We are open to suggestions if you have them!
This trip was much different for us, we were adventurous.  I am afraid of everything so usually we keep our trips very low key but this time, this year, we are doing things a little differently. We zip lined, road atvs, hiked, went on water slide and some other crazy thing. Side note:  I really wanted to do all this so I could have cute photos of me being adventurous but I looked terrified in those so they are not in this blog.  Here are a few from our travels.
See  you soon Pittsburgh!